The Man Who Makes Cameras Out of Everything from Fruit to Campers
ILFORD PHOTO just released this 15-minute short film that looks at the work of Brendan Barry, a large format photographer, lecturer, and camera builder who does unusual work with cameras and photography. It's titled, "The Camera Maker."
Barry shared back in 2017 about how he turned a camper trailer into a giant camera and portable darkroom.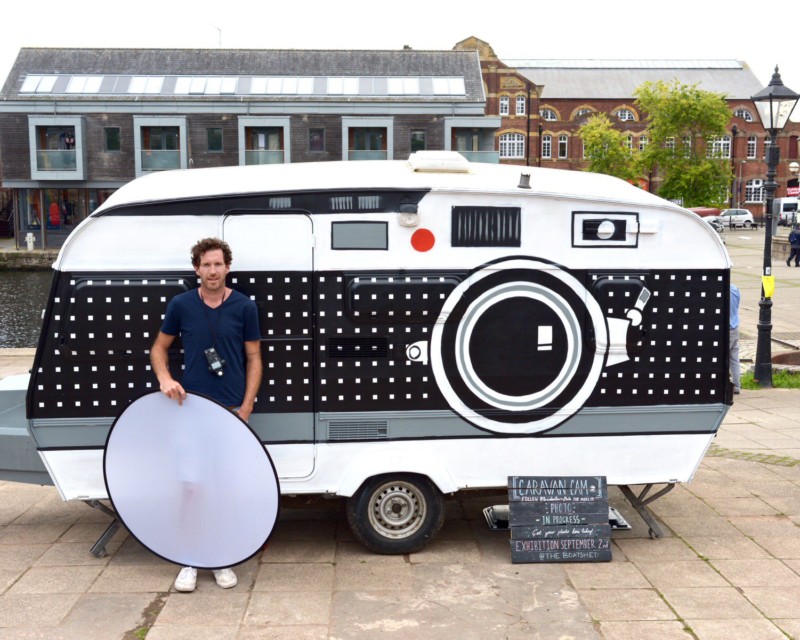 But that project is only a slice of what Barry has been working on. He builds cameras out of things like fruit (a melon) and mannequins. And using his homemade cameras, he creates prints on direct positive paper as well as black-and-white paper negatives.
The film also shows the inner workings of his camper camera on location while he shot in Dartmoor National Park. Barry also converts an abandoned Royal Air Force air traffic control tower into a camera and darkroom.
---
Credits: Video created by Exploredinary

Source: PetaPixel


The Man Who Makes Cameras Out of Everything from Fruit to Campers