Tokina Unveils the 16-28mm f/2.8 for Full-Frame Canon and Nikon DSLRs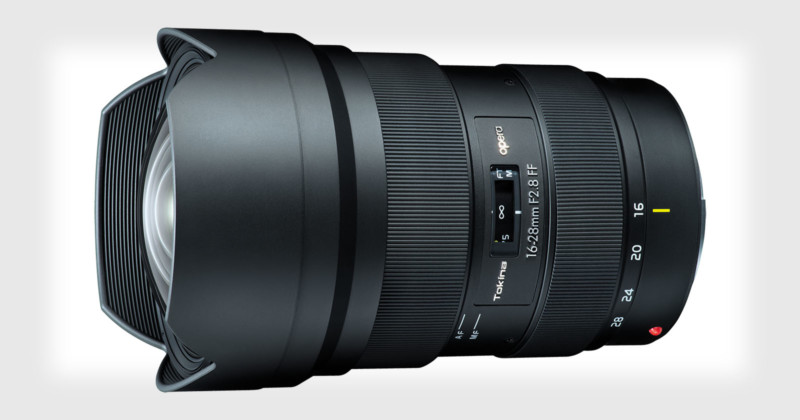 Kenko Tokina has announced the new Tokina opera 16-28mm f/2.8 FF lens for full-frame Canon and Nikon DSLRs.
A new member of Tokina's premium "opera" lineup, the 16-28mm f/2.8 FF is a super-wide-angle lens designed for landscape, architecture, documentary, environmental, and night sky photographers.
Featuring a newly designed Silent Drive module that uses GMR magnetic autofocus sensors, the lens delivers autofocus that's faster, smoother, and quieter than Tokina's previous generation of lenses.
To make using this third-party lens more intuitive, Tokina has made the focus ring rotation direction on the lens for each mount match Canon and Nikon's lenses.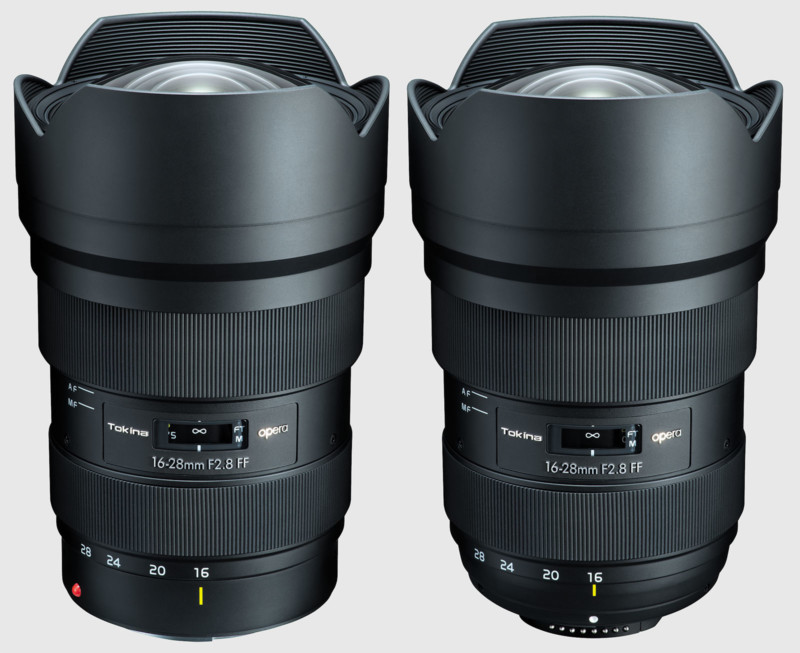 A One-Touch Focus Clutch Mechanism on the lens makes it easy to switch from autofocus to manual focus — the photographer only needs to pull the focus ring back toward the camera to engage manual focus control.
"This gives photographers an authentic tactile MF feel with hard stops on either side of the focus range like traditional manual lenses," Tokina says.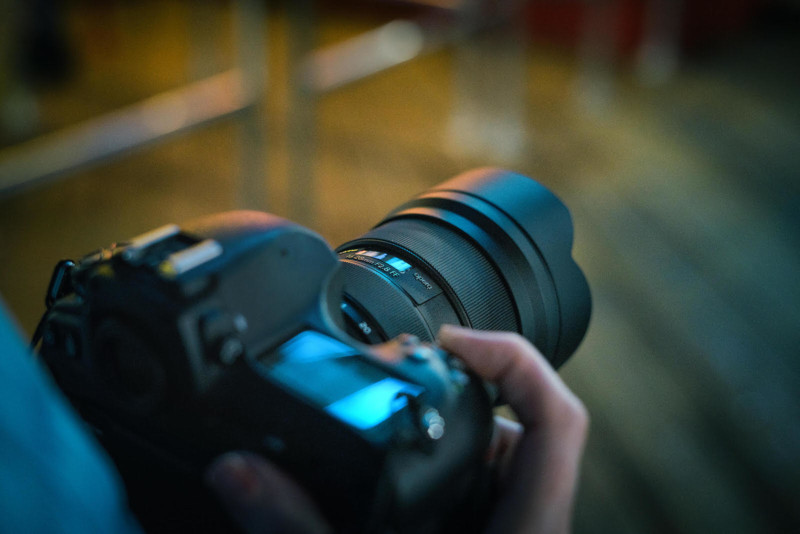 Other specs and features of the lens include 15 elements (including 3 aspherical and 3 all-glass low-dispersion) in 13 groups, a 9-bladed aperture, a minimum focusing distance of 11 inches (28cm), a macro ratio of 1:5.26, and a large front element (for straight lines and minimal exposure vignetting).
Here are some sample photos captured with the lens: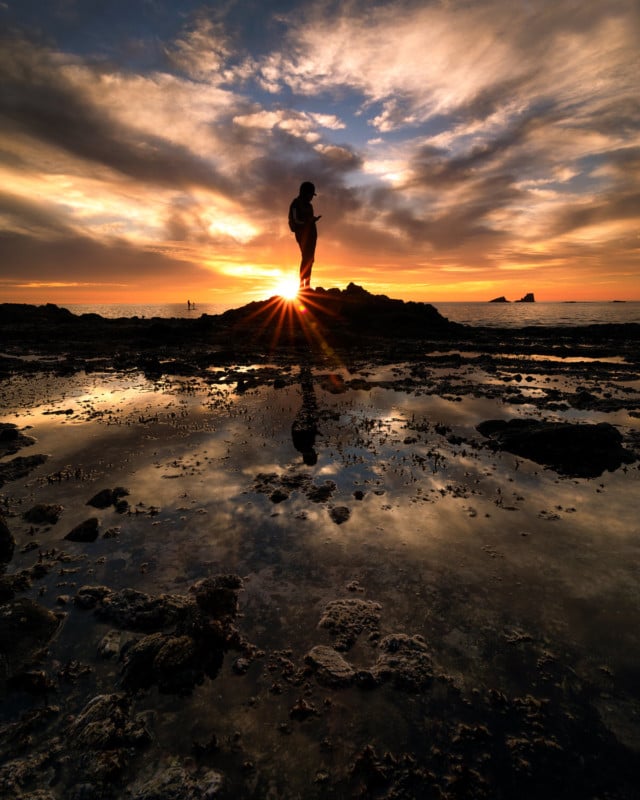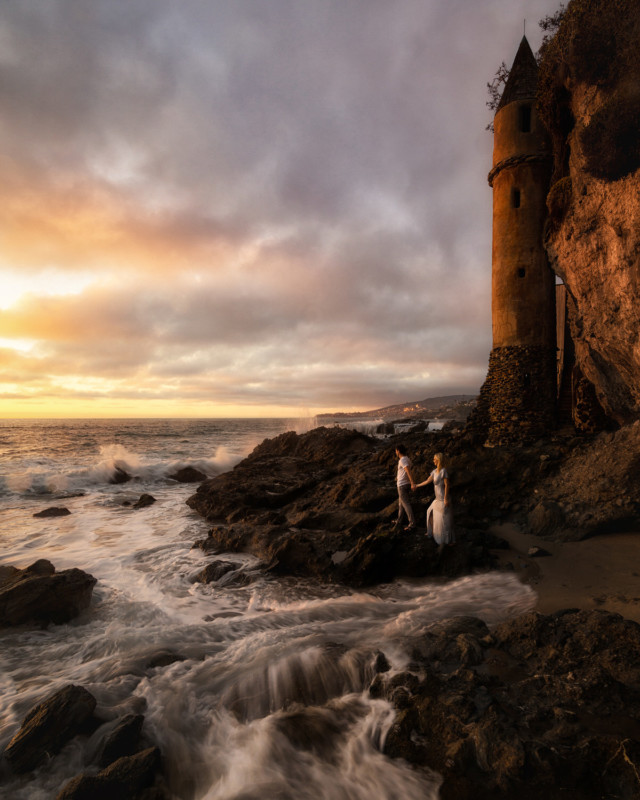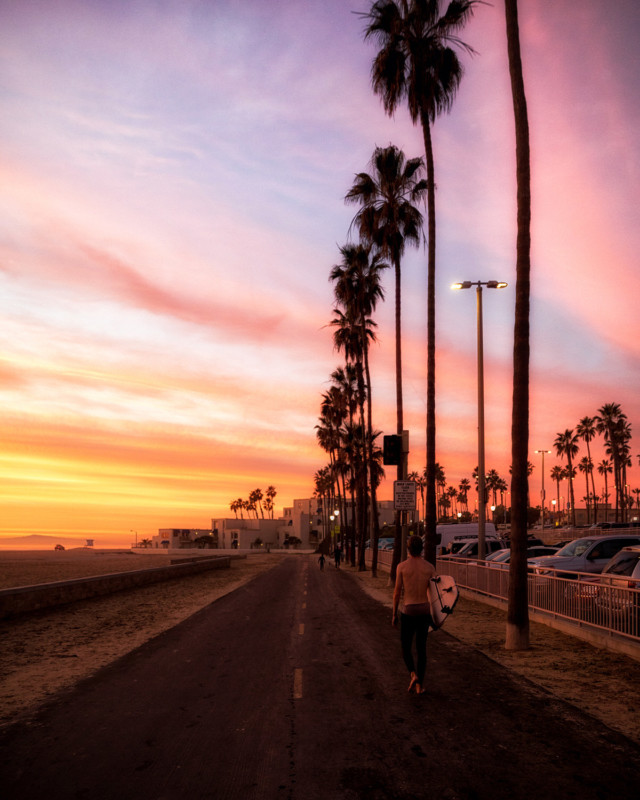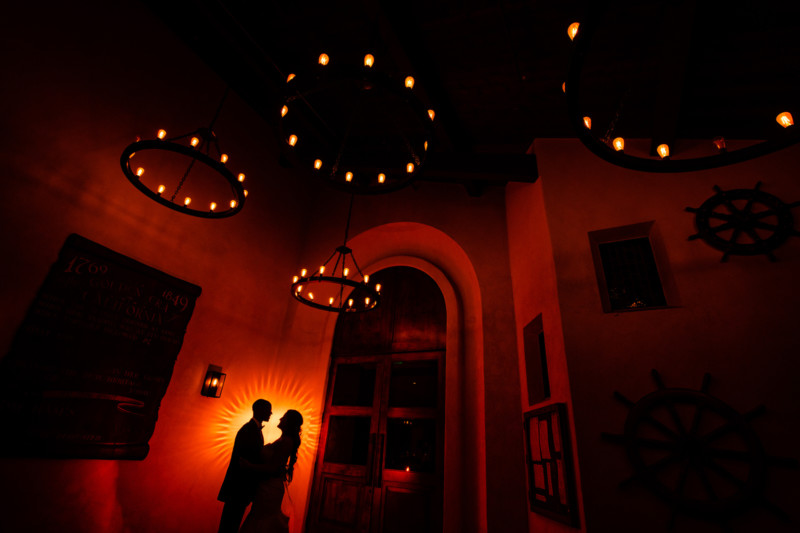 The Tokina opera 16-28mm f/2.8 FF will be available for Canon EF and Nikon F on March 15 with a price tag of $699.

Source: PetaPixel


Tokina Unveils the 16-28mm f/2.8 for Full-Frame Canon and Nikon DSLRs